Brighton's Best Pizza
600 Washington St, Brighton, MA 02135
Order now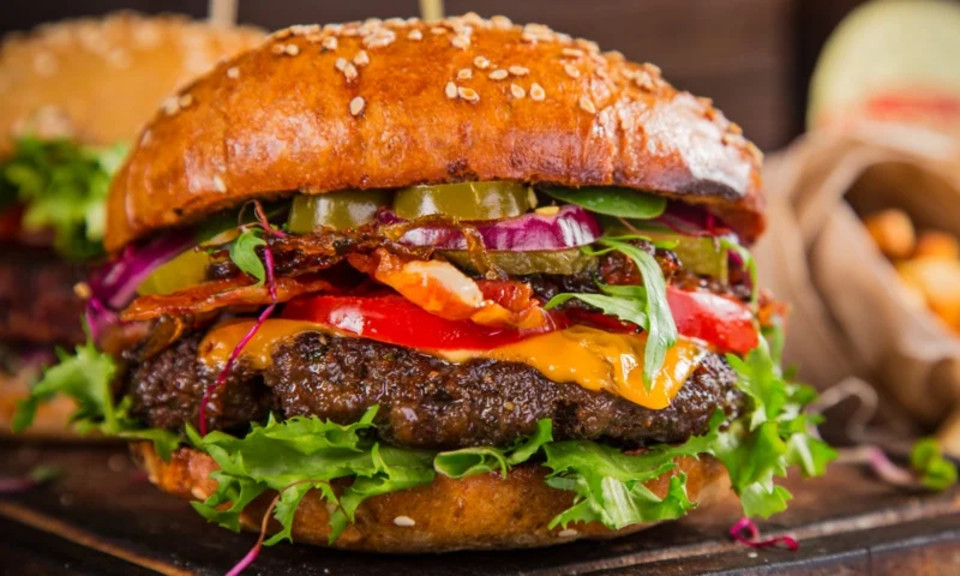 Michael
Great buff chick calzone, yummy pizza dough, seasoned nicely, chicken was clean and not too spicy or soaked/greasy, cooked perfectly well-done (nothing worse than undercooked calzone..) and blue cheese was good too which I appreciate, they gave me extras so thank you BBP! :D
Ellen
Great Friendly environment, family owned Business . Best buffalo Calzone ever . Definitely a Must Try !
Lauren
The food was exactly what I wanted! Thank you!
Frank
One of the Best Places in Oak Square!!!
David
Best place in Boston
Steve
The fuel burger fire is one the best burgers Ive had in a while. The heat from the peppers is perfectly balanced with savoriness of the burger and the meat was cooked wonderfully. The French fries were delicious, not as good as their waffle fries, but tasty nonetheless.
About us
American, Dinner, Lunch Specials, Pizza
Today

Delivery: 11:00 AM - 1:00 AM

Takeout: 11:00 AM - 2:00 AM

Delivery

Tuesday:

11:00 AM - 11:00 PM

Wednesday:

11:00 AM - 1:00 AM

Thursday:

11:00 AM - 1:00 AM

Friday:

11:00 AM - 1:00 AM

Saturday:

11:00 AM - 1:00 AM

Sunday:

12:00 PM - 10:00 PM

Takeout

Tuesday:

11:00 AM - 2:00 AM

Wednesday:

11:00 AM - 2:00 AM

Thursday:

11:00 AM - 2:00 AM

Friday:

11:00 AM - 2:00 AM

Saturday:

11:00 AM - 2:00 AM

Sunday:

12:00 PM - 10:00 PM